Create A Chatbot And Engage With Your Visitors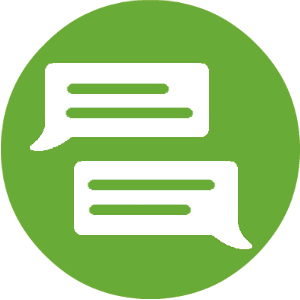 Ochatbot improves the conversion rate of leads, sales, and overall support and user experience.
How can Ochatbot boost conversions?
Provide answers quickly - reduce customer service calls and ticket load


Reduce shoppers time to find what they want on a busy ecommerce site


Easily ask for information to generate well-qualified leads


Provide deep knowledge to users so they learn more about your products and services in a conversational way


Create an interactive experience instead of a passive search of web pages


For Ecommerce


Ochatbot engages your online shoppers and provides advice to help them quickly find what they are looking for.
Lead Generation


Ochatbot starts a conversation with your prospects, qualifies and gathers their contact info, and sends it to your sales team.
Surveys and Market Research


Ochatbot asks questions of your visitors without them knowing they are doing a survey.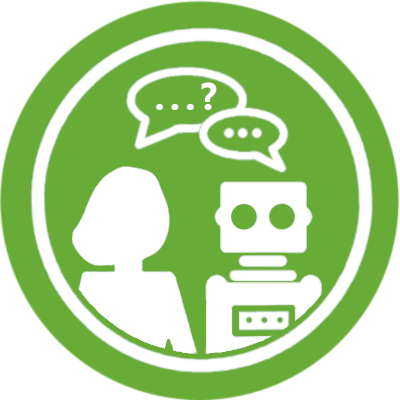 Chatbot Virtual Assistant


Ochatbot provides fast answers to common support questions so your support staff can handle more complex customer issues.
Ochatbot Features
Only your imagination can hold you back with these easy to use chatbot features.
Predefined standard intents with built-in artificial intelligence.
Global intents allow conversations to jump to new subjects with natural language processing.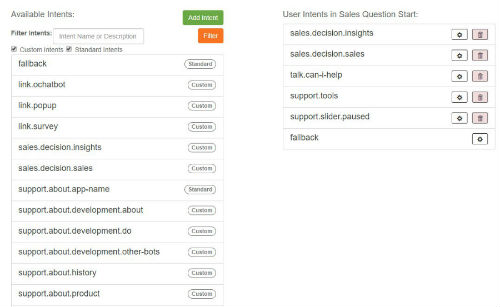 Real-time testing of intents reduce creation time.

Add new questions quickly by copying other intents.

Sitewide variables reduce maintenance changes.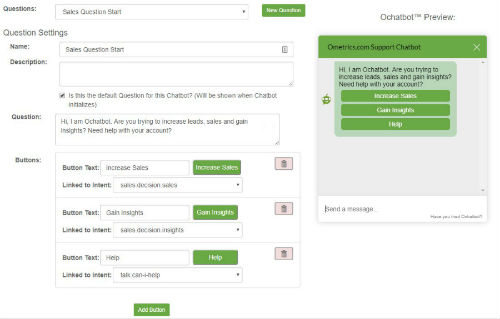 It is free to build, test and launch your chatbot!